an experimental moving image series
about individual depictions of what makes us human.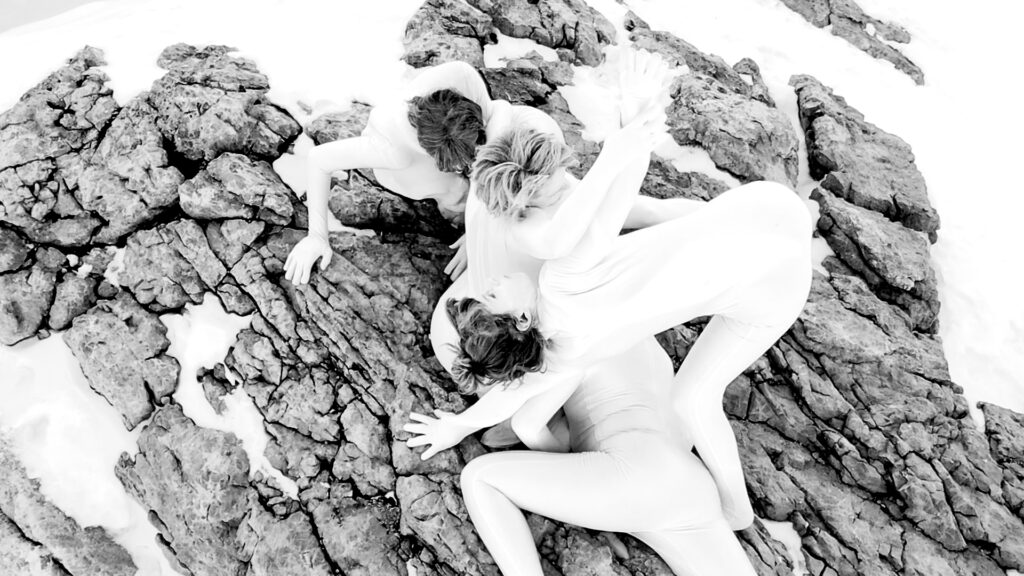 In a series of workshops and conversations each performer chose one human quality, describing their personal experience and perception of this quality, translating it into shapes, colours and finally a series of movements and abstracts of the body.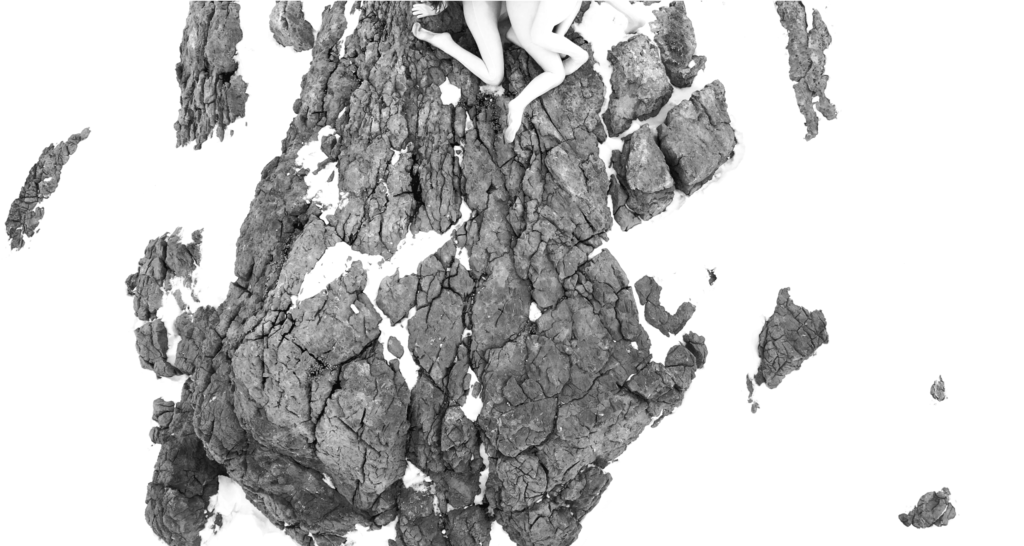 A video and collage film of these movements was shot at glacier Dachstein, in Austria. Fragments of the body and the surrounding landscape form a visual language contrasting nature with the artificiality of our own creation work.